Frank Esfandiari, DDS.
General Dentistry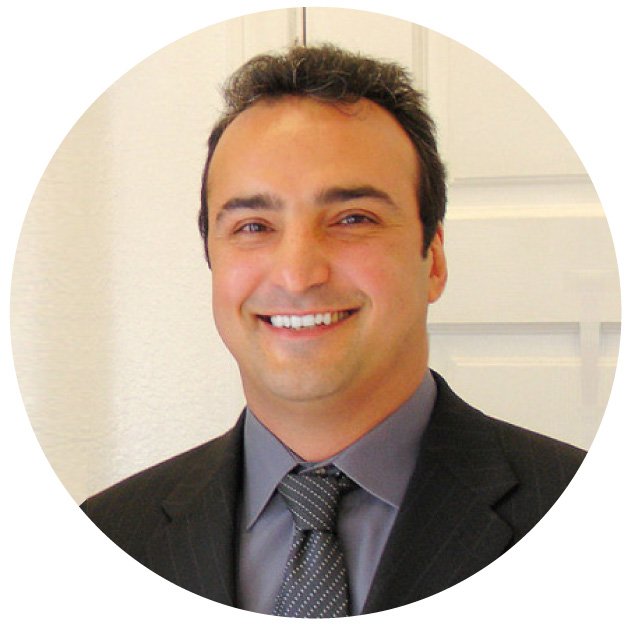 Frank Esfandiari, DDS
Dr. Esfandiari graduated from New York University in 2003. In his practice, his mission is to make excellent quality dental care affordable for everyone.

Dr. Esfandiari is a member of The American Dental Association, The California Dental Association, and The Ventura County Dental Society.

Dr. Esfandiari participates in professional conferences and continuing education programs to maintain cutting-edge Dentistry services for his patients. He seeks out the latest in dental treatments and utilizes the most up-to-date Dental technology. Dr. Frank can answer your questions about Botox, Sleep Apnea, Cosmetic Dentistry, and Traditional Dental services which is why Dr. Esfandiari maintains his practice utilizing every resource available on the market.
Education
New York University Graduate
Certified in implant placement and restoration
Certified in Invisalign
USC certified in implant placement and restoration
Memberships
Member of American Dental Association (ADA)
Member of California Dental Association (CDA)
Santa Barbara/Ventura County Dental Society